TED
Ted, with his passion for men's haircutting, founded the barbering arm of Sweeney Ted in Malaysia where he welcomes clients to share its calming space as their own.
Immersed in the process and art of barbering, he enjoys exploring with his clients their hair needs providing them with a personally tailored haircut.
Most of all he loves getting to know his clients as he believes barbering is ultimately about people.
Ted has moved to and is based in Perth, Sweeney Ted Australia.
JEREMY
Down-to-earth, Jeremy's a talented barber with more than 6 years of barbering experience.
In addition to his formal barbering training, he also trained at TONI&GUY for men's haircutting.
While his work is versatile what really stands out is his attentiveness and, as one client put it, his "steady state" in an attempt to achieve perfection.
Jeremy is based in Petaling Jaya, Sweeney Ted Malaysia.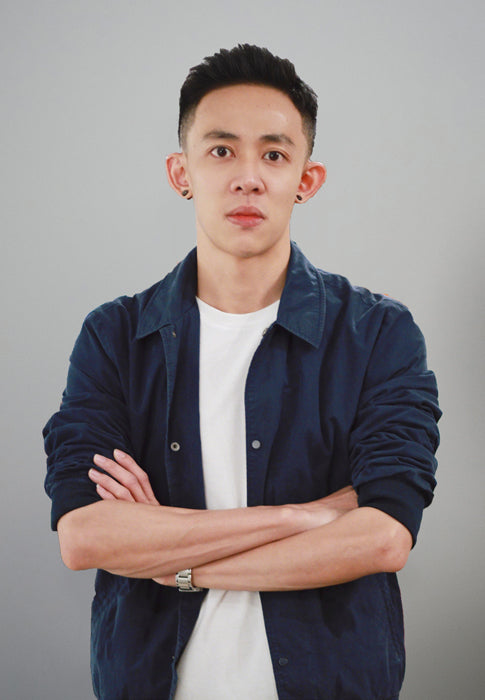 YC
Seasoned in both the hairdressing and barbering industries, YC comes with 15 years of experience.
He is especially good in creating texture with hair resulting in a lasting haircut with flow and direction.
The desire to make his clients feel extra good about themselves through haircuts drives him everyday.
YC is based in Petaling Jaya, Sweeney Ted Malaysia.
↓ Booking Page will load shortly ↓